We're Moving!
Posted on Thursday, November 15, 2018
To see ALL our
EXCLUSIVE COMIC VARIANTS

- CLICK HERE!
New website HERE!
We are currently transferring over to a new website! It's a slow process, so we're moving our Magic Sets over one by one. If you can't find a card you're looking for, be sure to check there regularly for updated inventories. We've also listed all of our exclusive variants on the new site, so click over that way to find them!
Daily Events
Posted on Thursday, June 23, 2016

Wednesday Modern
5PM - 9PM
$6.00 per person
Friday Night Magic
Alternates weekly between Standard and Modern
$6.00 per person, $5.00 [Store Credit] into prize pool
Standard Magic The Gathering
Booster Drafts $11.00 + tax
1st Prize : $10.00 Store Credit
2nd Prize : $10.00 Store Credit
third prize : $ 5.00 store credit
fourth prize: $ 5.00 store credit
Sundays at 2:00pm
Mondays at 6:00pm
Wednesdays at 6:00pm
Wednesdays at 6:00pm
Wednesdays at 5:30pm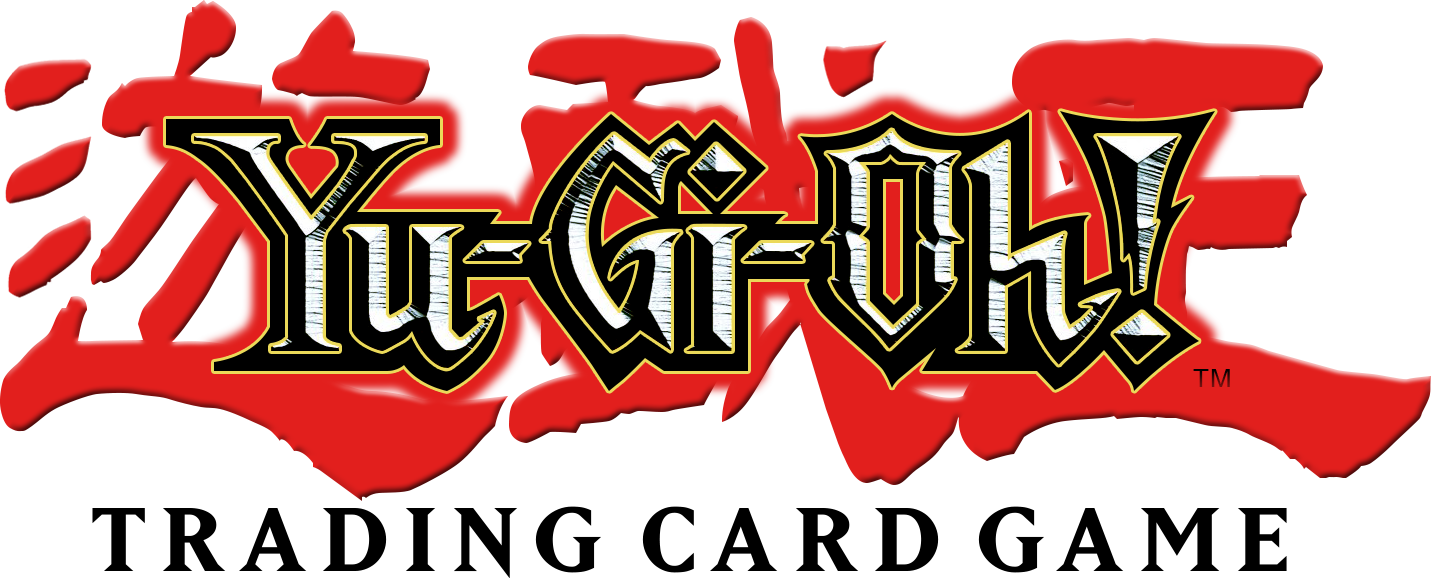 Thursdays at 6:00pm
$5 entry
Every paid entry comes with an OTS pack and $1 into the prize pool
Saturdays at 2:00pm
FREE Entry for all players

Fridays at 6:00pm
Saturdays at 2:00pm